"Emergency brake" to curb coronavirus infection in Germany pronounced constitutional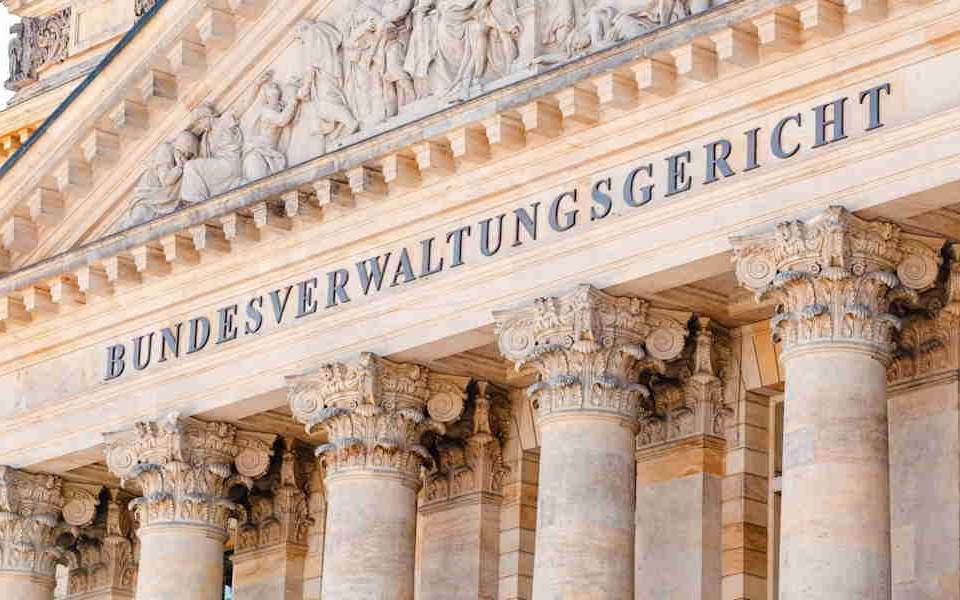 On Nov. 30, 2021, the Federal Constitutional Court of Germany (Bundesverfassungsgericht) has ruled that the severe measures the country's government took to fight the spread of COVID-19, the so-called "emergency brake," were in compliance with Germany's Basic Law.
According to the "emergency brake" rules, adopted by the federal government in April 2021, the restrictions should be imposed automatically in individual federal states if infection rates passed certain levels, Deutsche Welle reported. The Constitutional Court ruled that these measures were fundamentally in line with the constitution.
With some exceptions, the rules limited personal contacts to one household and also included curfews, school closures, and some other measures. The "emergency brake" was in force in Germany from April through June.
The court handed down two rulings, one regarding curfews and contact restrictions, the other regarding school closures. Both rulings dismissed complaints against the measures that had been lodged with the court. Several of the complaints were made by parliamentarians from the business-friendly Free Democrats (FDP), one of the three parties in the incoming coalition government. FDP leader Christian Lindner was among the complainants, according to the DW report.
While conceding that the measures did infringe on some fundamental rights, they were in line with the constitution "amid the extremely dangerous situation of the pandemic," the court said.
The "emergency brake" proved controversial, as, under the current version of the Infection Protection Act, Germany's 16 states usually enjoy a considerable degree of autonomy with regard to enacting and enforcing pandemic protection measures. The rulings give a framework defining how much scope the national government has as to future measures taken to combat the pandemic.
The Constitutional Court is to hand down a ruling at a later date on some 100 individual complaints regarding restrictions on the retail sector, cultural events, and hotel industry, among other things.
Unlike the Federal Constitutional Court of Germany, the Spanish Constitutional Court in July 2021 ruled that several provisions of a Royal Decree that had declared the nationwide state of alarm to counter the surge in Covid-19 cases were unconstitutional.