Ruslan Rokhov joins the CCD team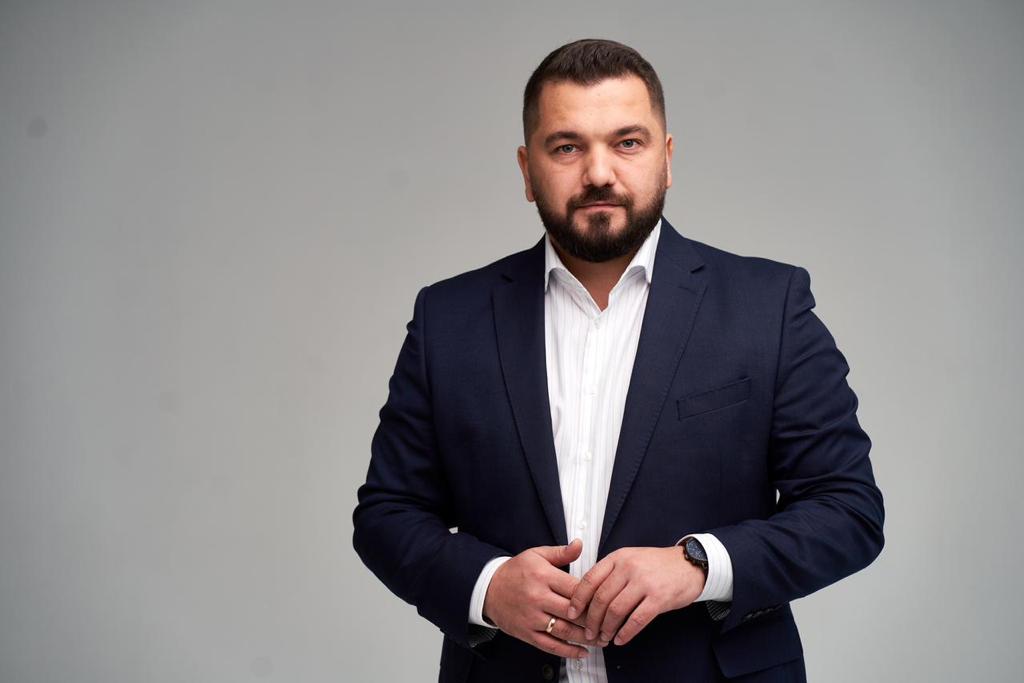 The Center for Constitutional Design welcomes a new member on its board – Ruslan Rokhov, a political consultant and expert in democracy, decentralization, local development and local self-government.
Ruslan, 36, is presently an advisor to the Export Credit Agency, a privately held company founded by the Cabinet of Ministers of Ukraine, its sole stockholder. At the ECA, Rokhov is responsible for developing win-win relations strategies with oblast military administrations, local governments and business associations to keep Ukrainian exporters informed about the opportunities for wartime financial support exercised by the state through ECA products.
Earlier, he worked for a number of other companies, managed several election and advocacy campaigns, led various projects and was, and still is, a civil society activist.
In 2009, Rokhov graduated from the Khmelnytsky National University as an international economy specialist and translator. The same year, he went on a study visit to Kansas City and St. Luis in the United States, where he learned how to lead volunteer activities. Five years later, in Tbilisi, he scrutinized the Georgian reforms, and the following year in Poland, he focused on the issues of decentralization and local development.
Since 2021, Rokhov has been doing his postgraduate study at the Yuriy Fedkovych Chernivtsi National University to obtain a degree in political science.
Ruslan Rokhov is married and brings up three children.